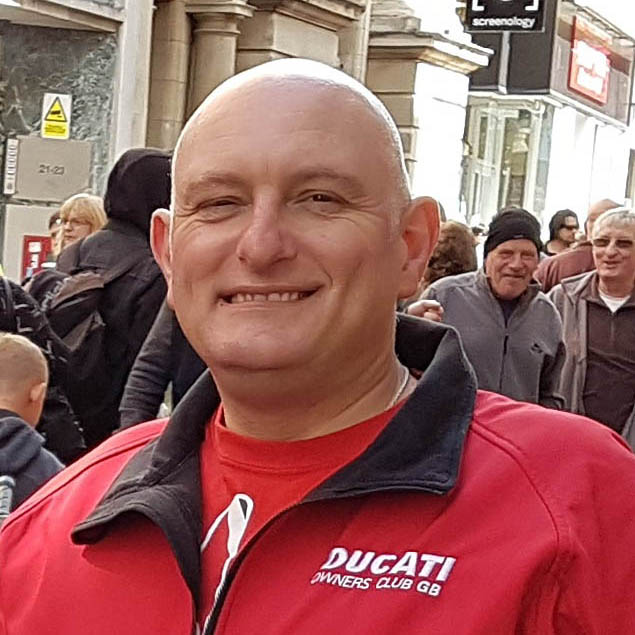 CHAIRMAN
Martyn Edwards
Martyn is the club Chairman, please contact for general info and Ducati UK related information.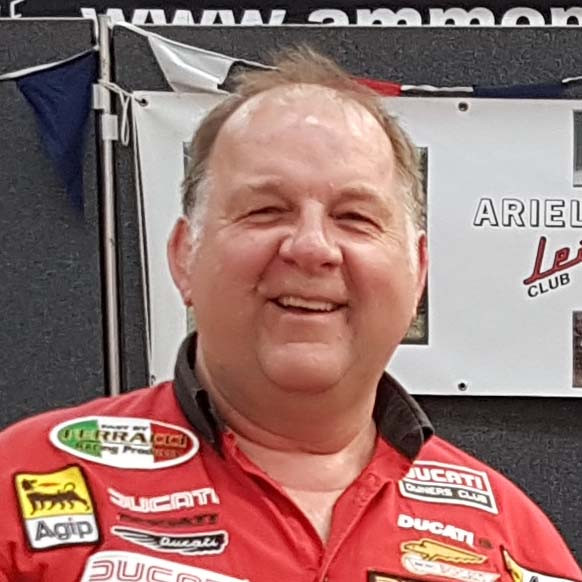 Secretary
Tim Mallion
Tim looks after the clubs record keeping and official comunications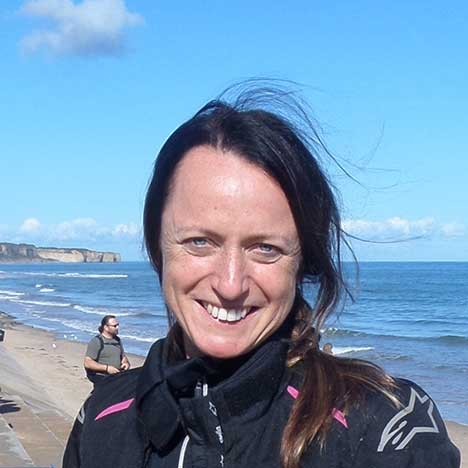 Treasurer
Lisa Richards
Lisa looks after all of the club's finances.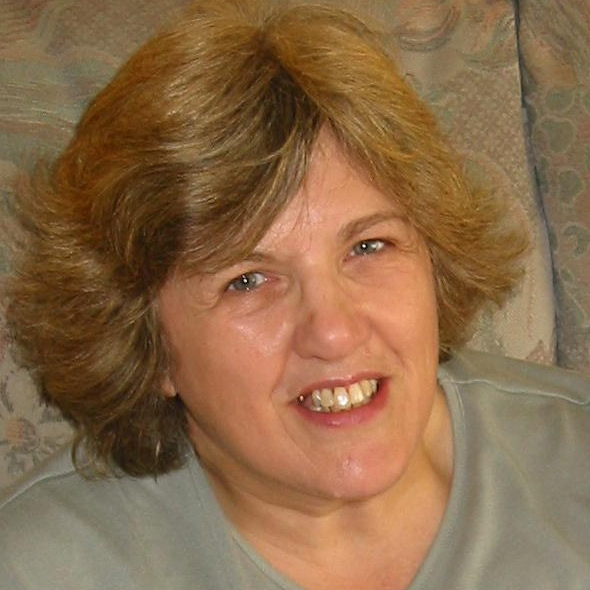 Desmo Editor
Jilly Penegar
Jilly looks after the editing and production of Desmo.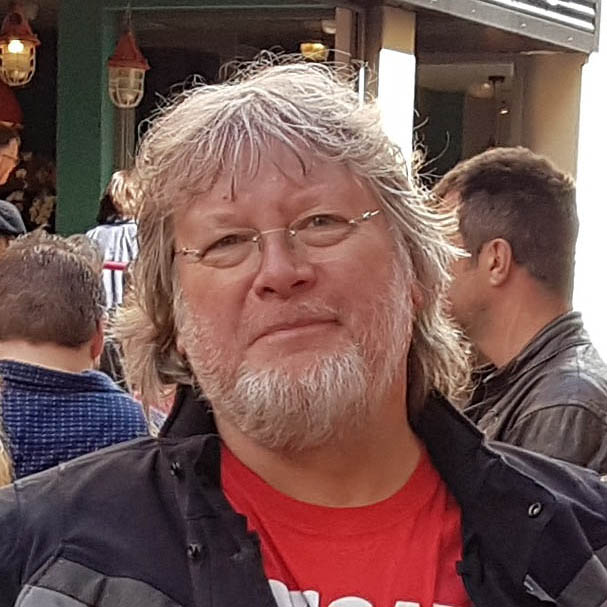 Membership Secretary
Kevin Baker
Kevin looks after the membership system for the club, the website, and also the Factory DOC system, so please contact him with change of address for Desmo etc. - Contact No: 07538 116239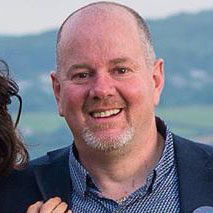 Merchandise Officer
Colin Richards
Colin Looks after all of the club's merchandise and webstore.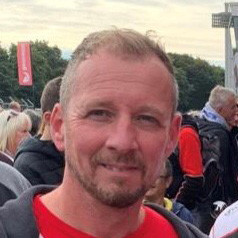 Branches Co-ordinator
Mark Gillibrand
Mark organises and looks after our branch network.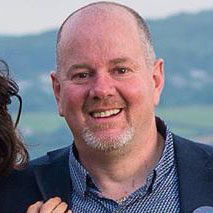 Social Media Officer
Colin Richards
Colin looks after the club's social media presence and output.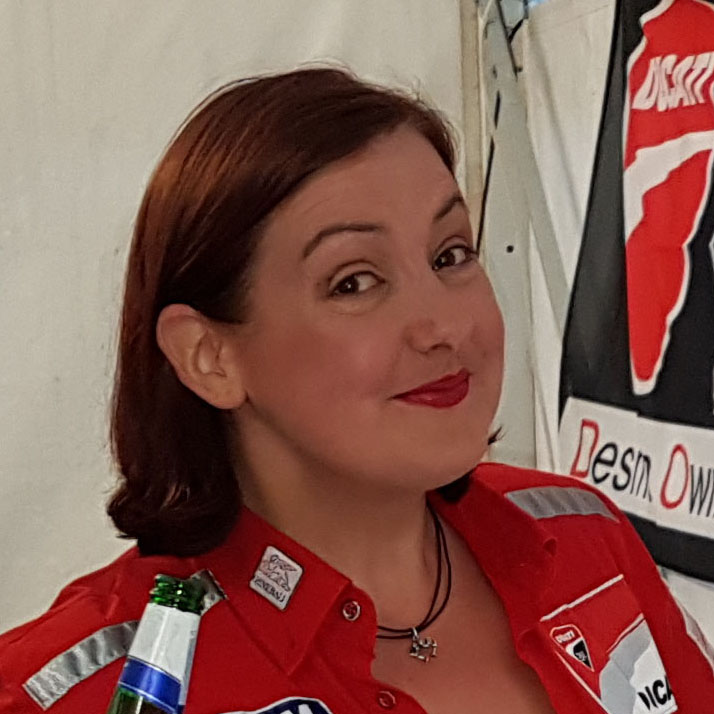 Northern Rally Organiser
Natalee Claydon-Yates
Natalee organises the club's Northern Rally.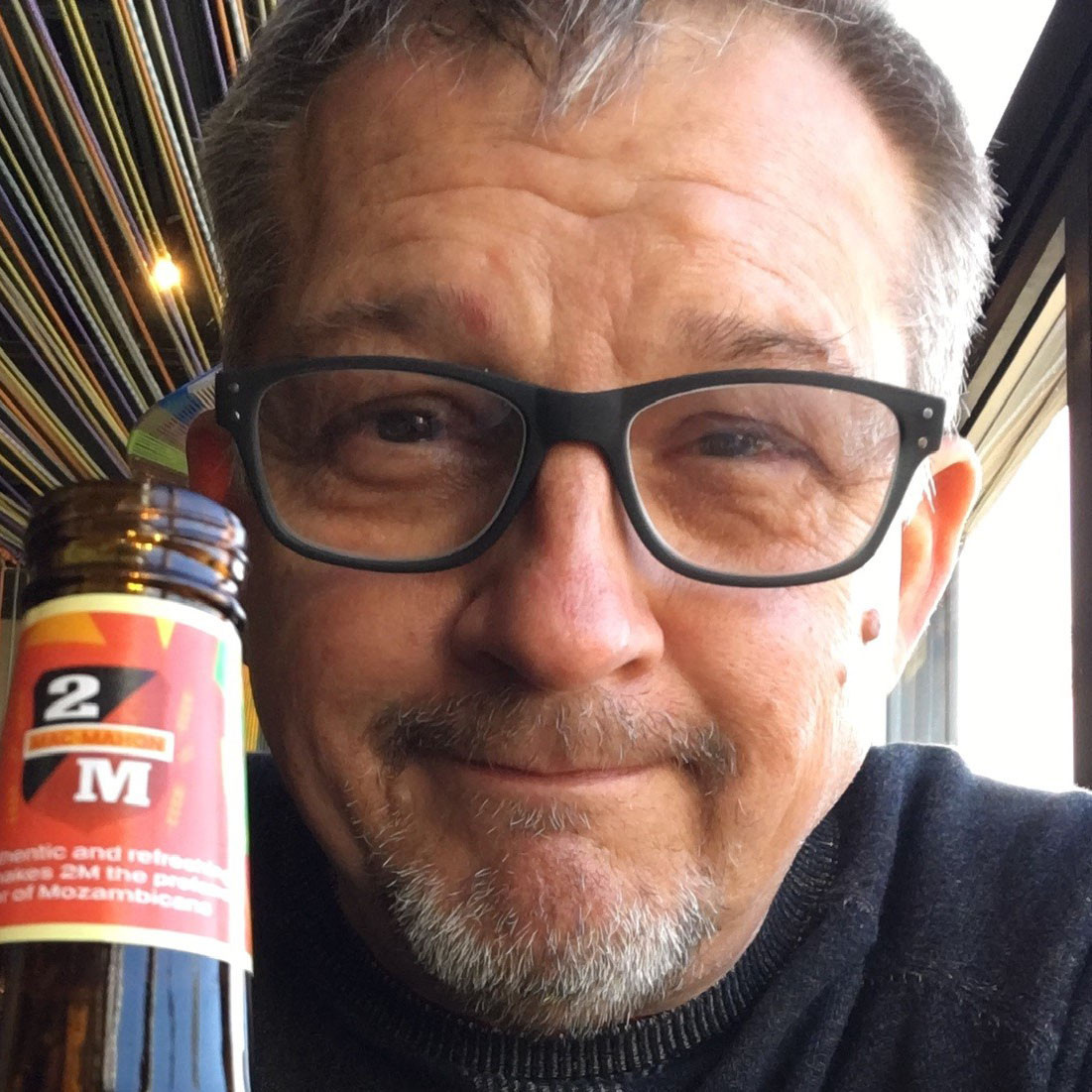 Southern Rally Organiser
Anton Henley
Anton organises the club's Southern Rally.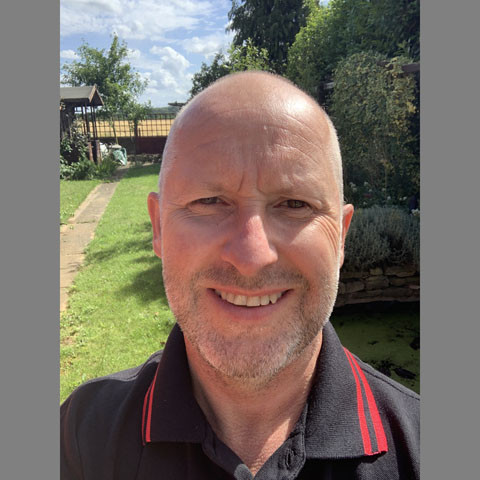 Events Co-ordinator
Steve Staines
Steve looks after the events calendar and other event related club business. Please contact him if you are putting on an event.
Discounts Officer
Dave Johnson
Dave looks after to club's discount arrangements with dealers, and other Ducati oriented sellers.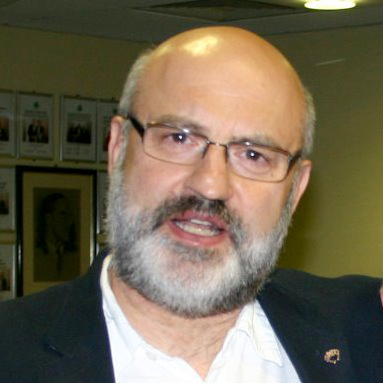 Tool Hire Officer
Graham Stoppani
Graham organises the club's tool hire scheme.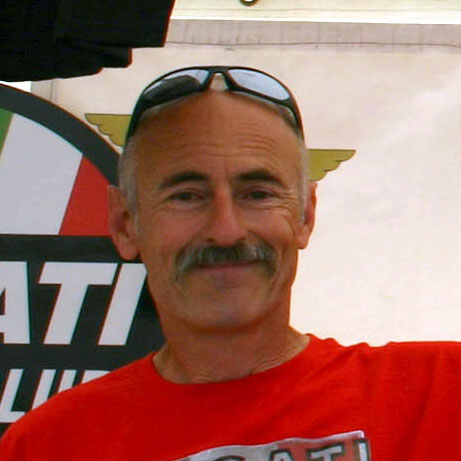 Technical Literature Officer
Colin Darlow
Colin looks after all of the club's technical literature, manuals, parts books etc.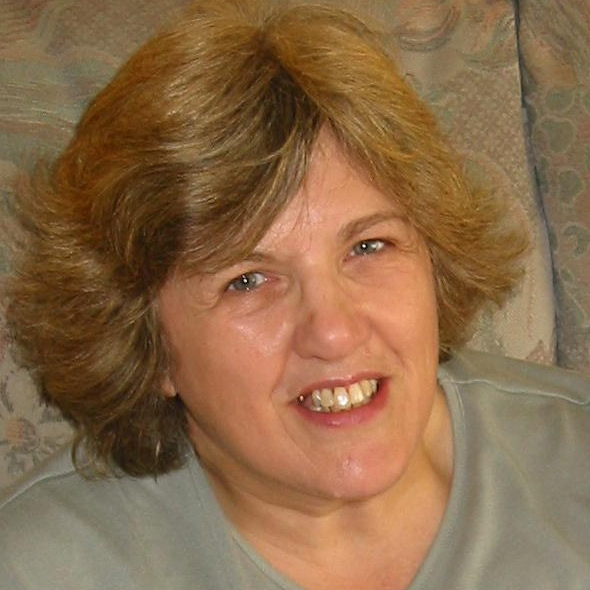 Commercial Advertising Officer
Jilly Penegar
Jilly looks after our commercial advertising for Desmo magazine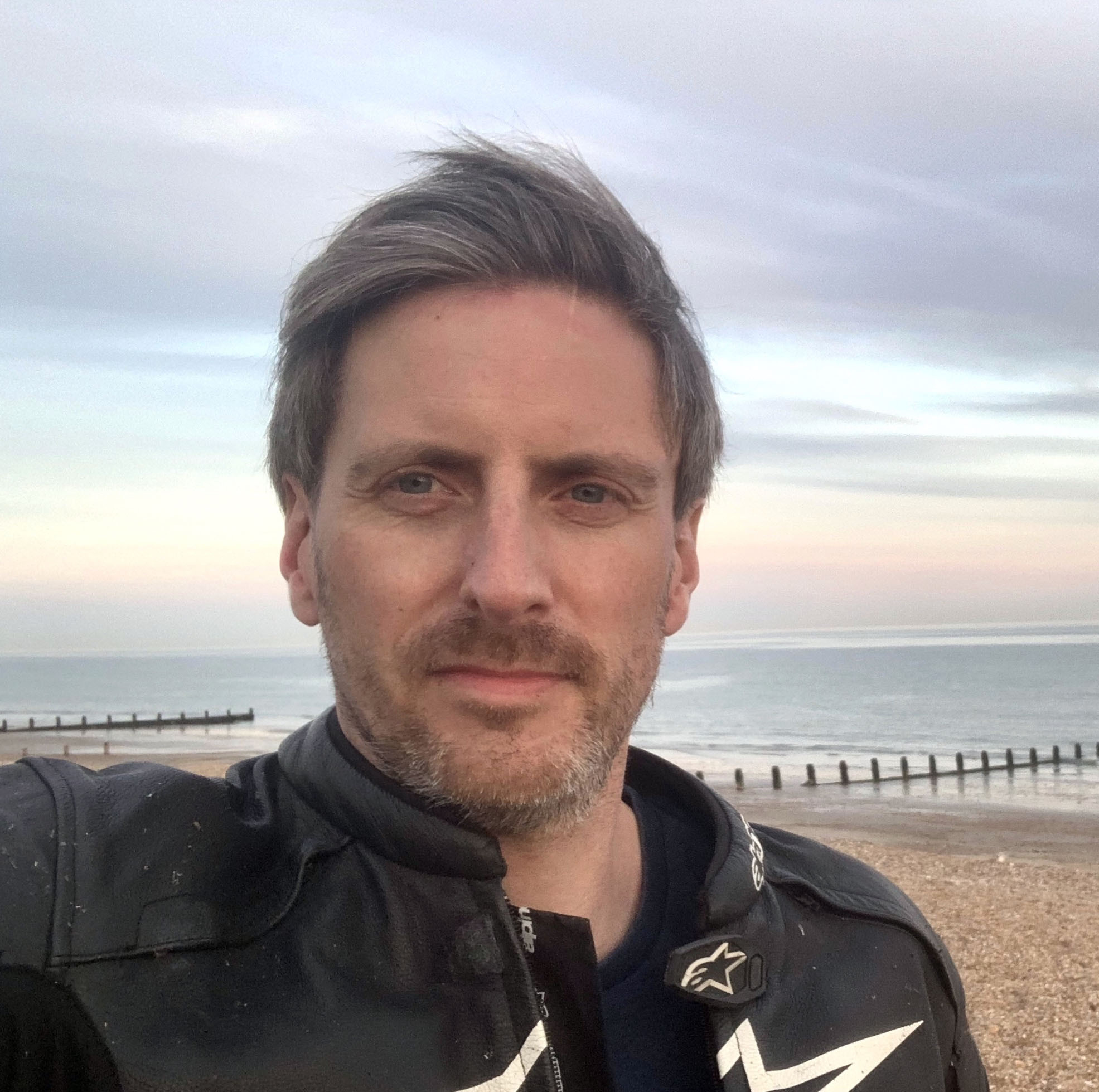 BMF Rep
John Nicholas
John is the clubs representative and on the council of the BMF.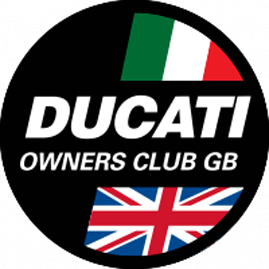 Welsh Merlin II Rally Organiser
Neil Harris
Neil organises the club's Welsh Merlin II Rally
MAG Rep
Clive Fitzgerald
Clive looks after the clubs dealings and communcation with the Motorcycle Action Group