International Events
Rallies
Rides
Track Days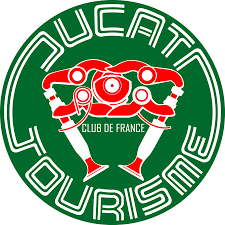 The Ducati Club de France is pleased to announce Croix en ternois Track Day 2023.                                                             

Ducati de France are very happy to welcome you during this event on 6th and 7th May. 

To register, it is very easy, just follow these 3 steps: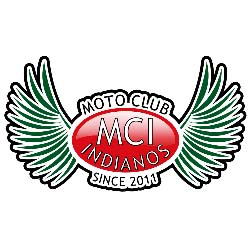 Colombres-Spain Rider 2023 From 29th May to 3rd June.
The programme will be made up of 6 routes that will be held from 29th May to 3rd June; they will run entirely on asphalted roads (no off-road sections) combining the most beautiful landscapes of the Picos de Europa with the spectacular beaches and maritime ports of the Cantabrian coast.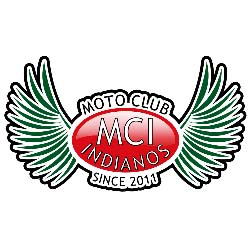 Colombres North Spain Rally Sep 25th - Oct 1st
The Rally will start on Monday 25th September from Colombres, crossing the province
from one end to the other until Navia and will finish on Sunday 1
st October, returning to Colombres. For your peace of mind and comfort, MC Indianos will be in charge of
moving your luggage from hotel to hotel during these connecting routes.
As in previous years, you will ride around 124 miles each day, but differently to 2022
edition, the routes will run mainly on secondary and tertiary mountain roads with
hardly any roundabouts or traffic, passing through villages and landscapes where it seems
that time has stood still for decades;