DOC GB Official 2019 Calendar now available in the club store.
Dear members.
It's that time of year again, yes, Winter... never mind, it'll soon be Christmas!
In an effort to brighten up the dark days ahead and into the summer we have once again produced a club calendar for 2019.
This together with other club goodies is now available in our store on the clubs website. www.docgb.net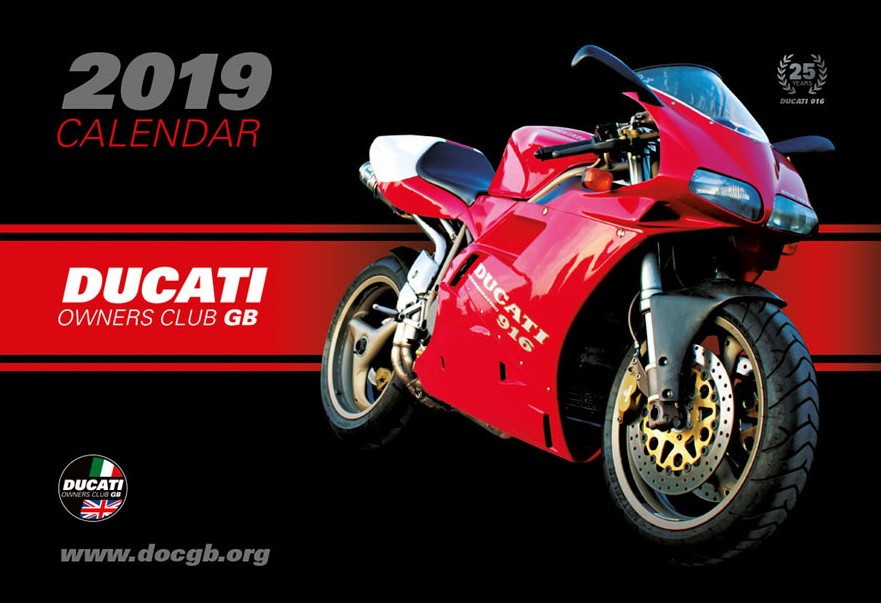 We also have, by request, 3 versions of our club flags for sale.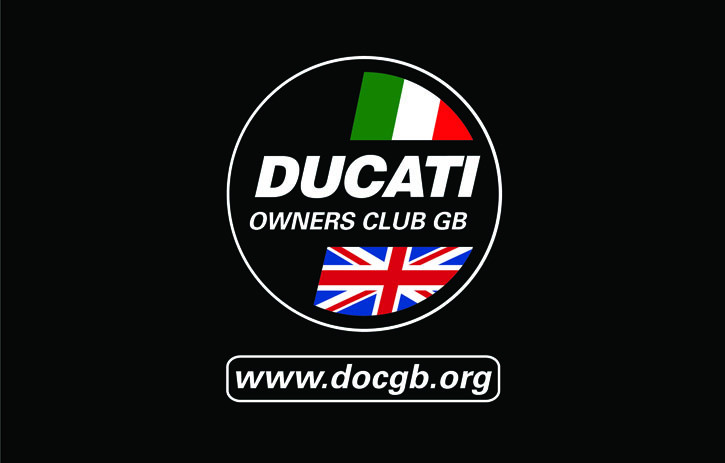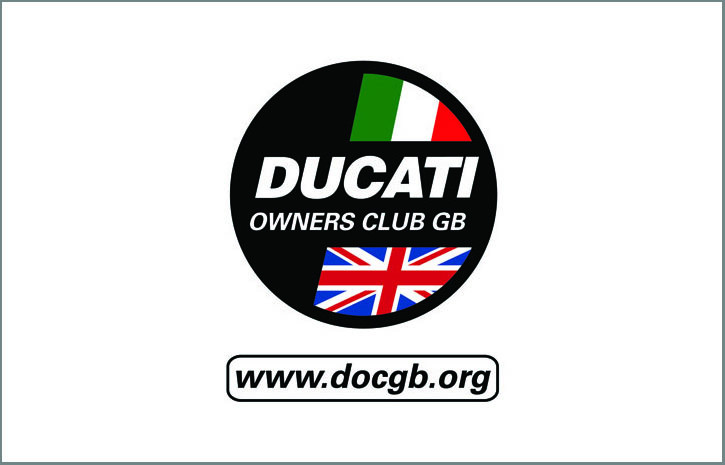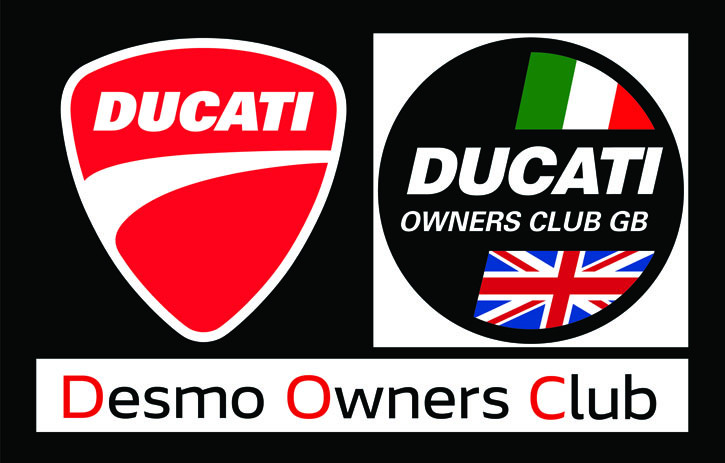 Wishing you all a Merry Christmas from the DOC GB CoM!